Education
National University "Odesa Law Academy" (Master of Laws)
Higher Banking School, Kyiv University of Marker Relations (MBA)
British Law Centre, University of Cambridge (English Law)
Experience
Alla Tsymanovska successfully advises health care facilities on obtaining licenses, hospitals on their day-to-day operation both before and after the health care reform, imposing and removing the privileged medical information label, responding to layer's inquiries/orders of the investigating judges concerning the patient's information. She provides legal support and counseling during audits of health care facilities, including checking the compliance of existing documents with the legislation currently in force, development of new documentation, providing recommendations. Alla advises doctors and medical workers on labor relations, including professional liability insurance.
Alla represents and defends the doctors, heads of public health facilities and private clinics, as well as patients in civil and criminal proceedings in cases pertaining to the medical errors, accidents, medical crimes, requests filed with the clinical expert commission for the clinical expert examination of the quality of medical care and services.
She also has experience working with prenatal centers, maternity hospitals on the improper provision of medical services during pregnancy and childbirth, registration of relations between a surrogate mother, clinic and spouses, registration of newborns.
Alla is a certified mediator and provides pre-trial or alternative (mediation) dispute resolution services.
Membership
Ukrainian Bar Association
The Bar Council of Kyiv region
Working languages
English
Ukrainian
Russian
AWARDS
Awards and recognition:
Ukrainian Law Firms 2021. A Handbook for Foreign Clients Notable Practitioner in Pharmaceuticals & Healthcare
PRACTICE
One of the best experts in such practices as:
INDUSTRY EXPERTISE
Practical experience in the industries:
OUR CLIENTS
Today we are working on projects for more than 400 active clients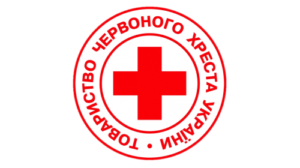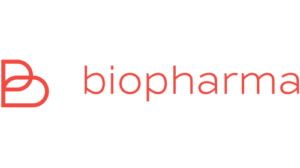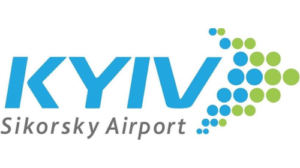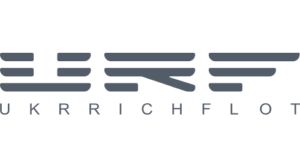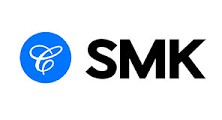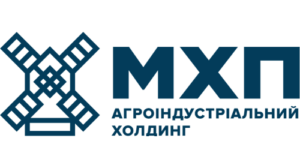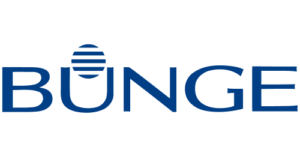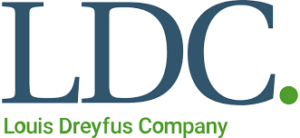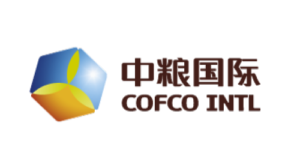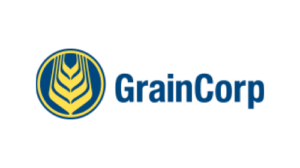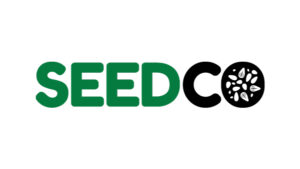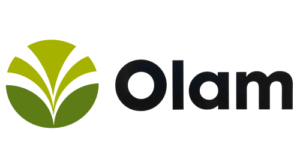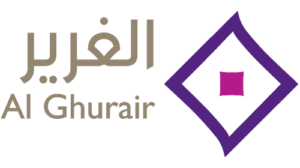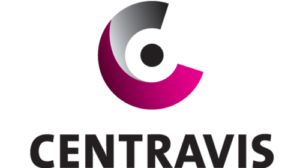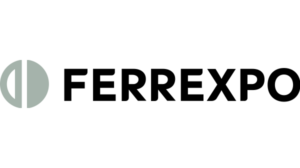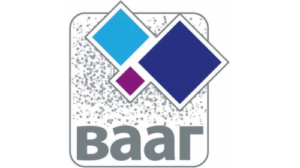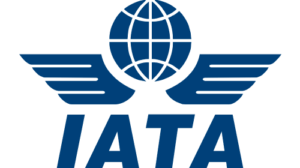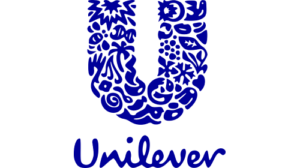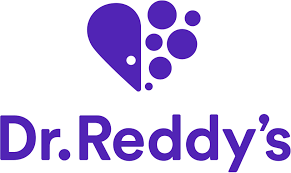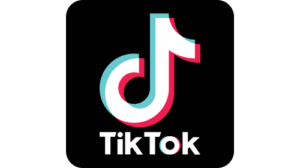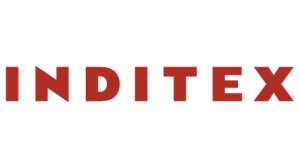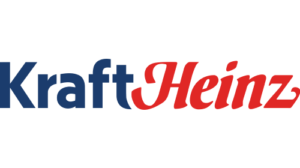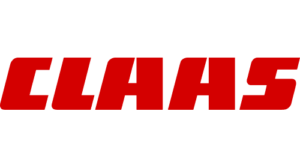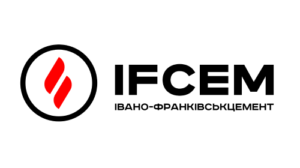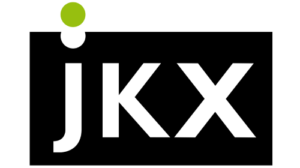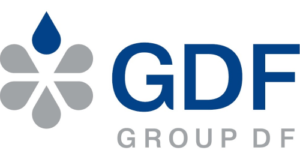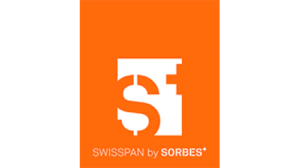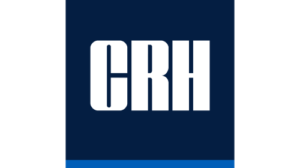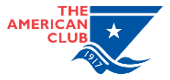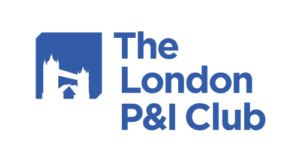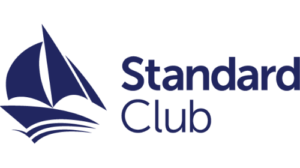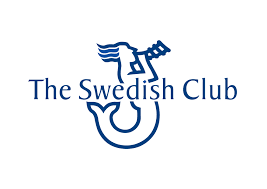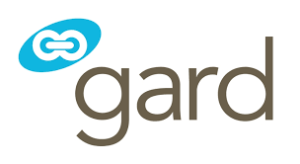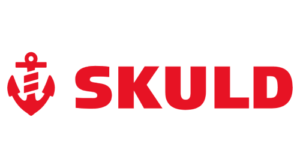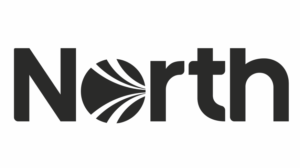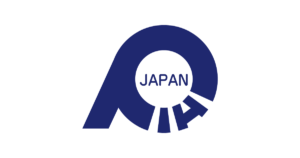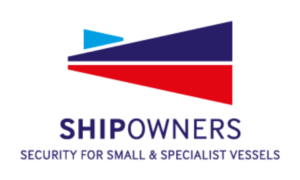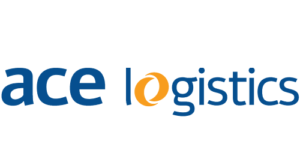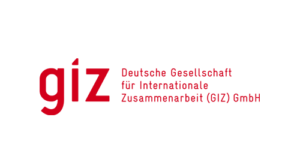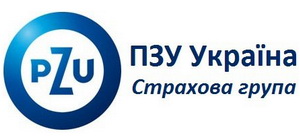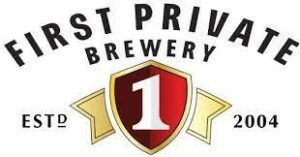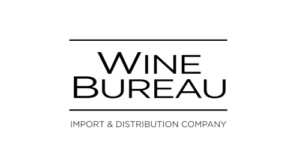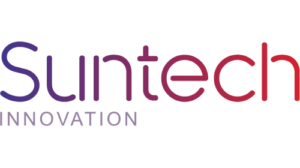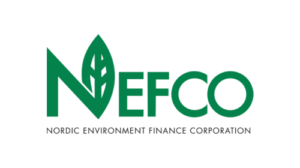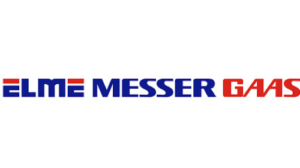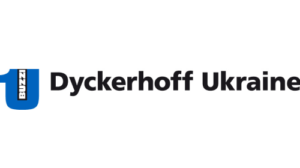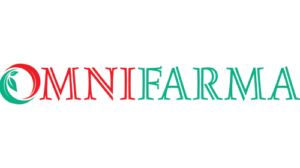 PRESS
Recent publications