BEST IN THE MARKET
The success and development of our firm is the success and development of our employees.
Our lawyers are the recognized experts in their fields of practice. We do a lot to keep the best employees with us for many years. We also fully support the go-getting employees, helping them to implement their ideas.
COMPANY OF OPPORTUNITIES
Working in our team means a partnership of peers, the absence of bureaucratic barriers and the cooperation of all team members.
Promoting the formation of the leading experts in the field of law, Ilyashev & Partners Law Firm provides its each employee with:
Conditions for professional and career growth

Decent salary and social benefits

Opportunity to work in the business and friendly environment

Training and development under expert supervision
WE ARE LOOKING FOR TALENTS
We are always open for active, ambitious, smart, talented, reliable and creative people able to work well in a team.
If you are a young specialist with a university degree and minimal work experience, and you are ready to start your career as a paralegal, then, working at our company, you will:
Learn from the professionals being the leaders in their fields

Gain or deepen your practical experience and knowledge
If you are an accomplished expert in any branch of law, then, working at our company, you will:
Run interesting and precedent projects

Have endless opportunities for professional and career growth
WE ARE LOOKING FOR TALENTS
Current Vacancies
Didn't find the right vacancy?
We are always looking for talents. Send us your CV and we'll get back to you.
---
By clicking on the button, you consent to the processing of personal data.
EXPERIENCE AT OUR COMPANY
Summer Internship
Ilyashev & Partners Law Firm invites talented and proactive students who are looking for a dynamic environment for self-realization and professional development to do a paid summer internship by competition. During the internship you will be able to apply your knowledge, improve skills, including through the experienced lawyers' coaching. As a result, the participants will gain experience in drafting legal documents, analyzing legal information and interaction within the project team.
Duration: 2 months.
Next internship starts on: 01 July 2023.
Accepting applications for participation till: 31 May 2023.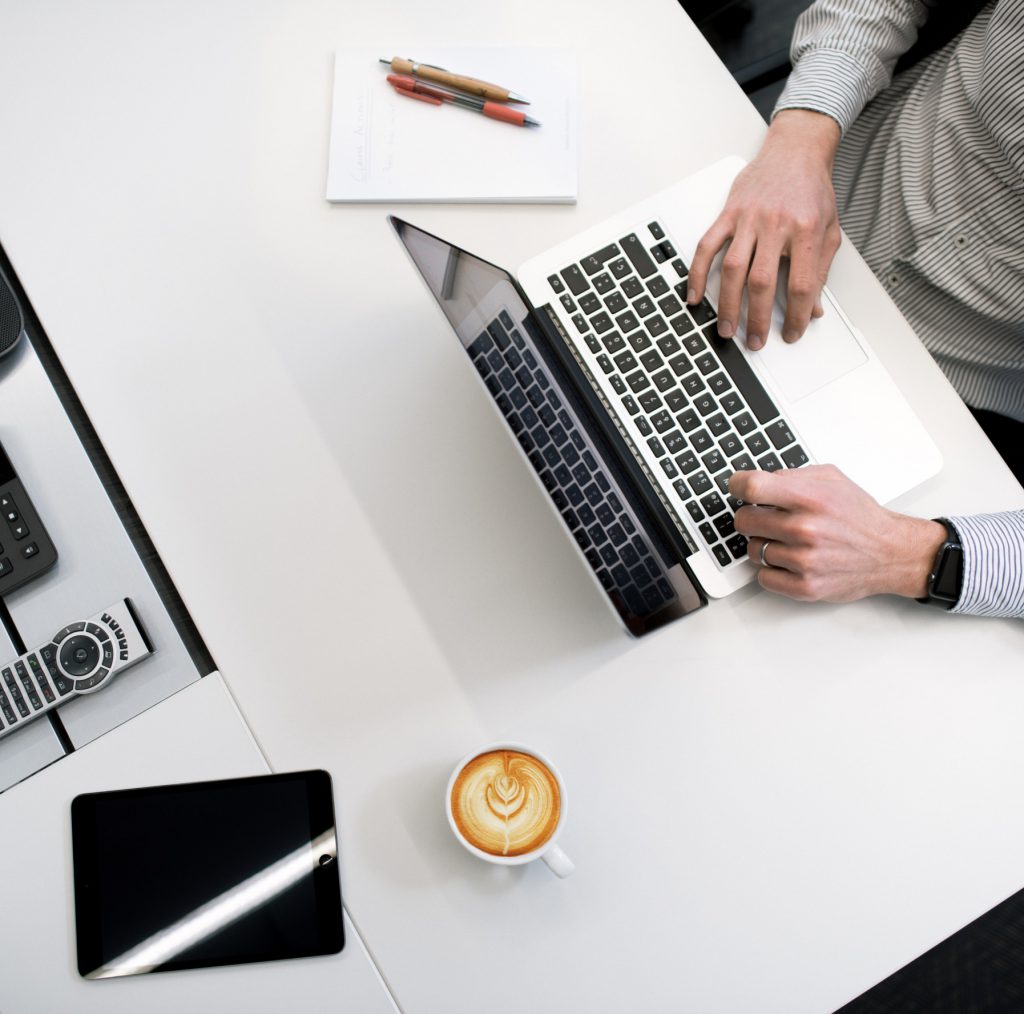 EXPERIENCE AT OUR COMPANY
Upcoming Internships