WE REWARD
About the Award
The Award is granted to the Best Law Firm of the Year in Taxation. Any law firm may claim the privilege to the Award. Self-nomination is also allowed. The jury's choice is based on the applications submitted by the participants. For the first time "Maksym Kopeychykov Legal Award" was granted on May 24, 2016 in Kyiv.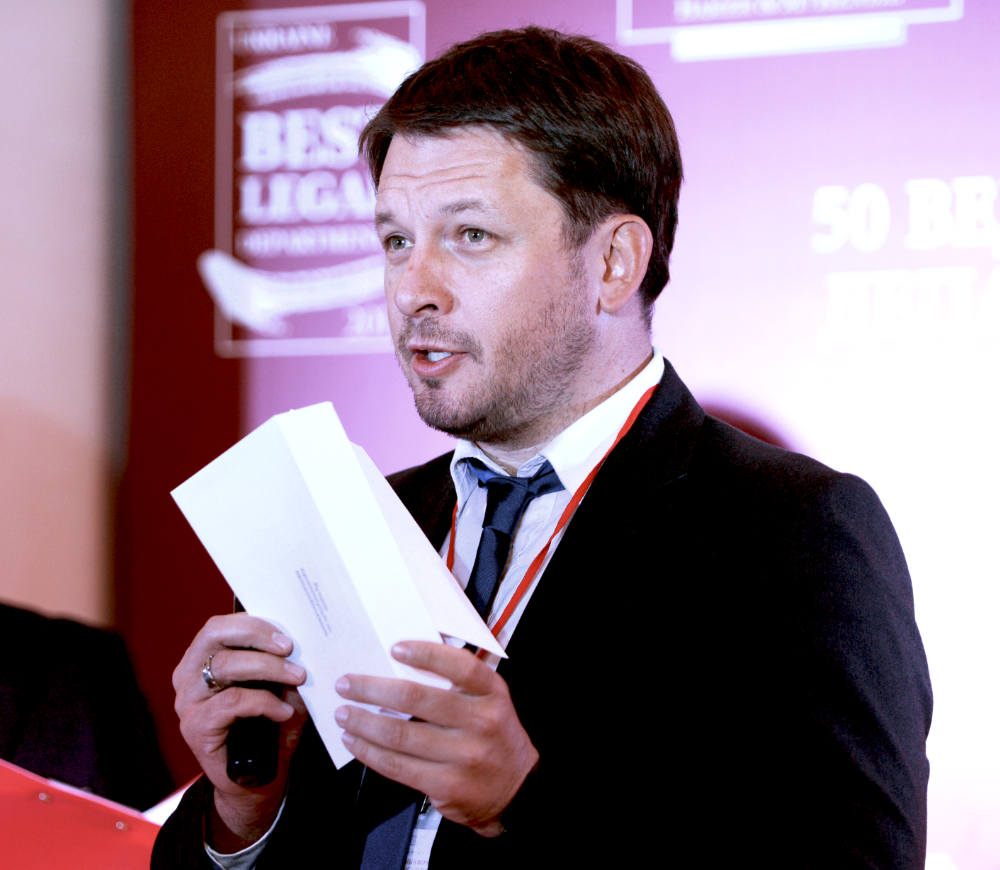 OUR AWARD
The Award is dedicated to the memory of firm's Partner Maksym Kopeychykov
(in memoriam 1977 - 2016)
A renowned Ukrainian attorney, from 2001 till 2016 Maksym Kopeychykov was a Partner of Ilyashev & Partners Law Firm where he headed Banking & Finance and Tax practices.
Maksym Kopeychykov was actively involved into public work: headed the Committee on civil affairs of the Public Council at the Ministry of Justice of Ukraine, and took part in the working group of the National bank of Ukraine and of the World Bank concerning the elaboration of the Draft Law "On Financial Restructuring". Maksym authored over 100 publications in leading (including foreign) legal and business printed media.
More about Maksym