Education
National University "Odesa Law Academy" (Specialist Degree in Laws)
Experience
Kostiantyn Kryvenko provides legal defense for private clients, companies and their executives pertinent to the entirety of issues, related to criminal prosecution and administrative liability incurred by these individuals.
As an experienced criminal defense lawyer, Kostiantyn handles dozens of criminal proceedings pertinent to both official and white-collar crime on an annual basis. He works diligently on complex and high stakes matters including fraud, property theft and cash embezzlement, corruption-related offences, tax evasion and money laundering.
Kostiantyn's experience ranges from engagement into the investigative activities and restitution of attached assets to changing the restraint measure and injunctive relief.
Membership
The Bar Council of Odesa region
Working languages
English
Ukrainian
Russian
PRACTICE
One of the best experts in such practices as:
INDUSTRY EXPERTISE
Practical experience in the industries:
OUR CLIENTS
Today we are working on projects for more than 400 active clients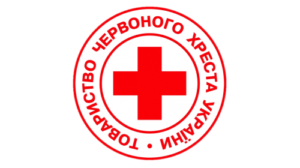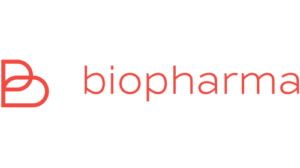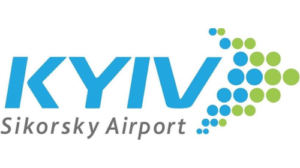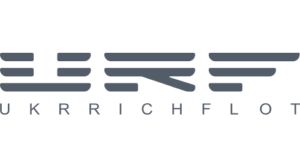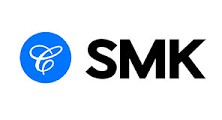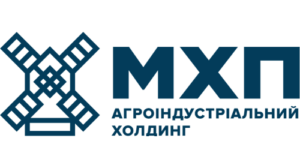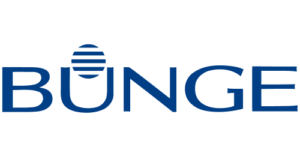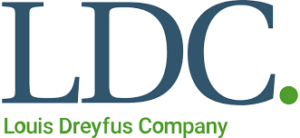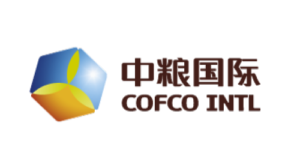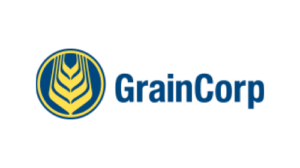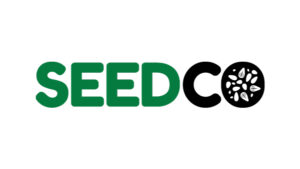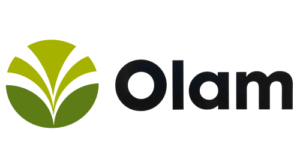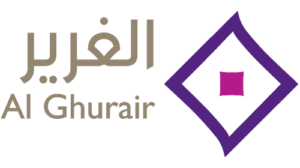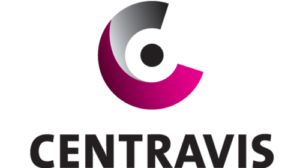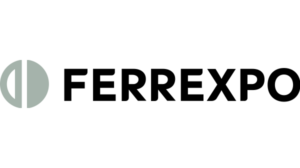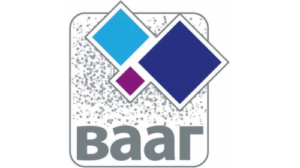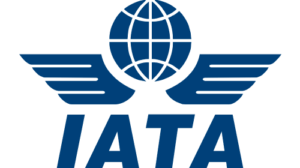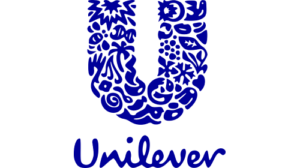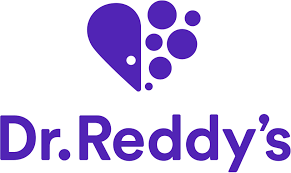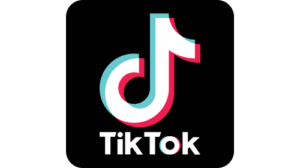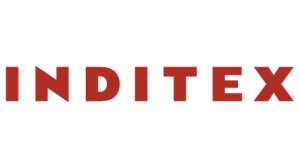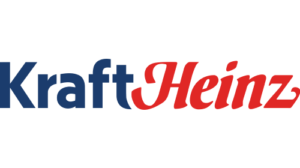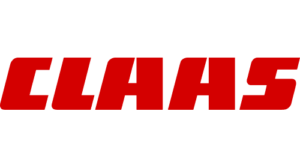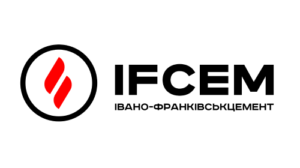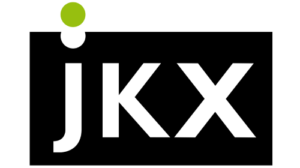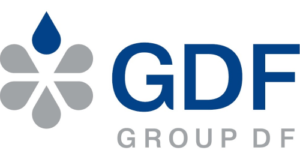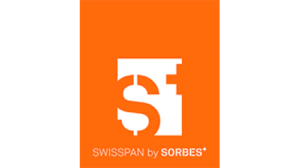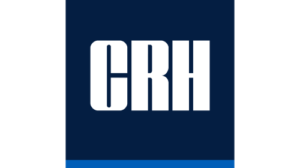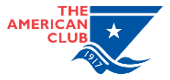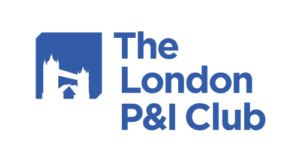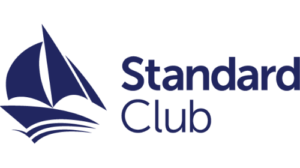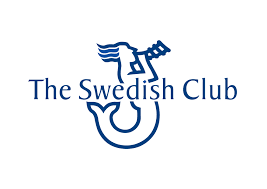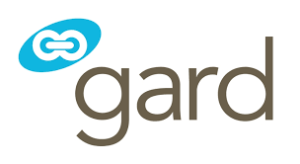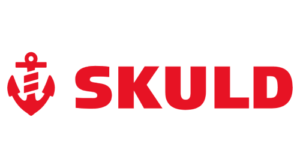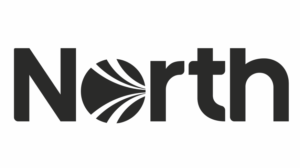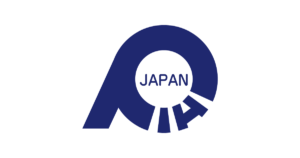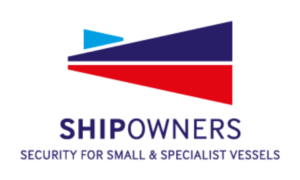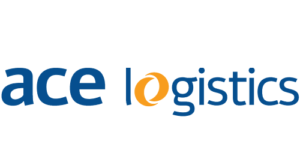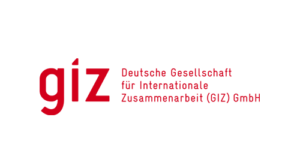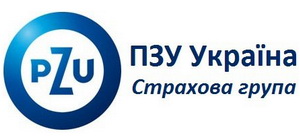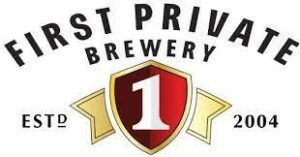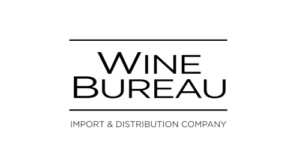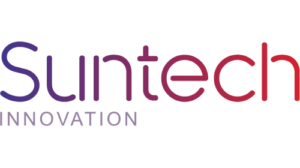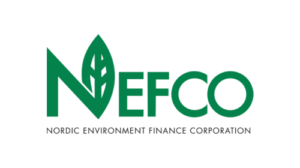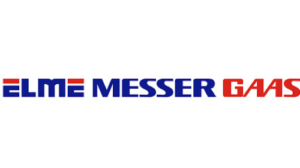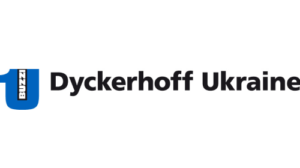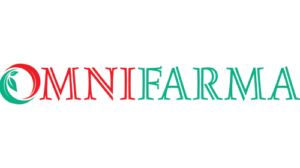 PRESS
Recent publications