Education
Oles Honchar Dnipro National University, Faculty of Law (Master of Laws)
Experience
Oleksandr Kamsha helps clients in a wide range of matters, including complex finance and banking litigation cases, commercial, shareholder disputes, contract disputes, defamation cases, real estate litigation, fraud claims, insolvency and post-judgment execution.
Oleksandr joined Ilyashev & Partners in 2018 from a major international bank, where he took the position of Chief Legal Officer of the Distressed Assets Management Department. During his career Oleksandr acted in a broad range of litigation issues, including litigation in financial services and financial markets, complex debt cases.
Pursuant to the current legislation Insolvency Receiver Oleksandr Kamsha is registered with the State Tax Service of Ukraine as a self-employed person and carries out his independent professional activities. The insolvency receiver is not under any relations of authority regarding other employees of the law firm. The law firm has no influence and may not have any impact on the decision-making process and/or performance/non-performance by the insolvency receiver of his obligations.
Membership
The Bar Council of Dnipropetrovsk region
Ukrainian Bar Association
Working languages
English
Ukrainian
Russian
PRACTICE
One of the best experts in such practices as:
INDUSTRY EXPERTISE
Practical experience in the industries:
OUR CLIENTS
Today we are working on projects for more than 400 active clients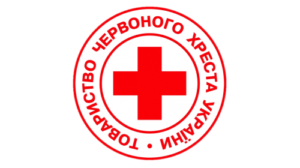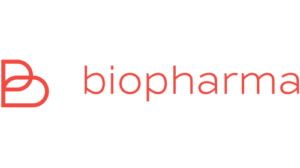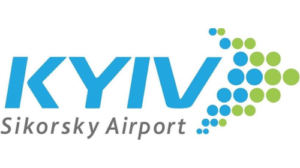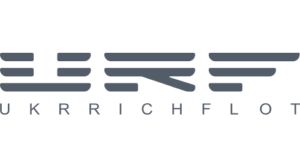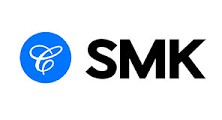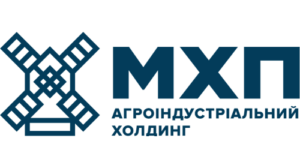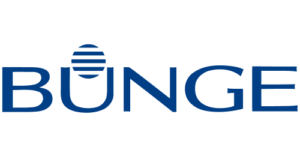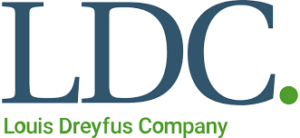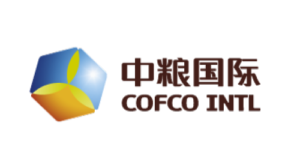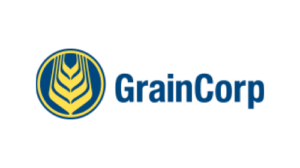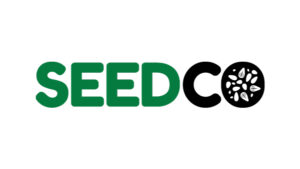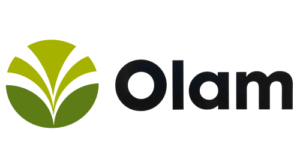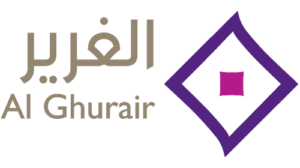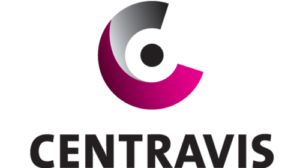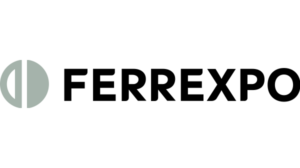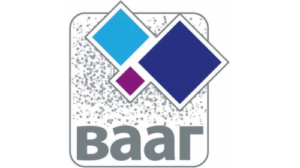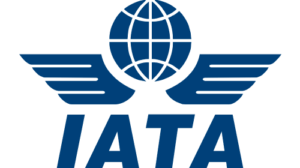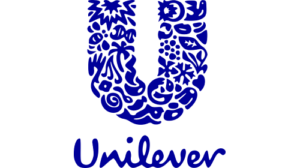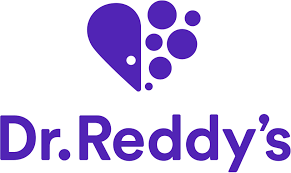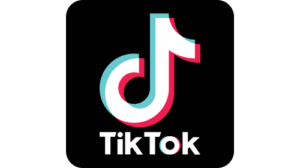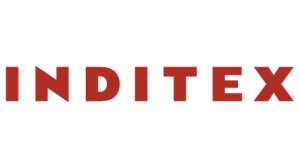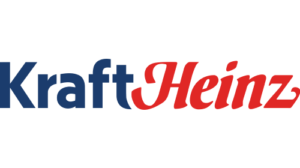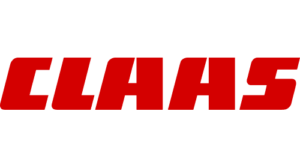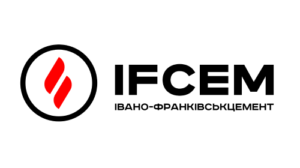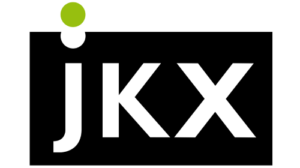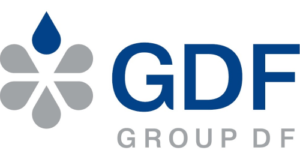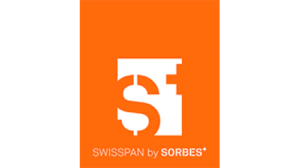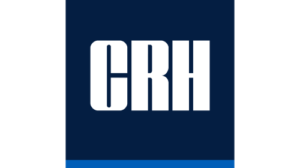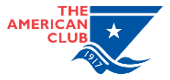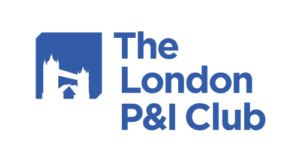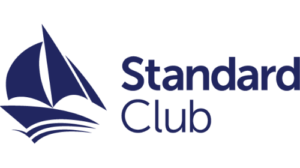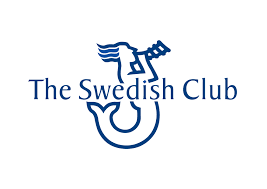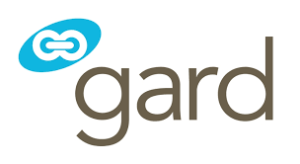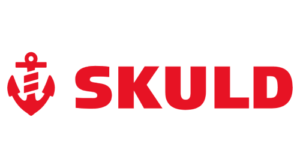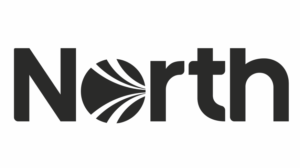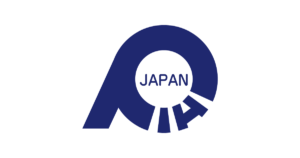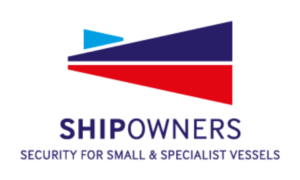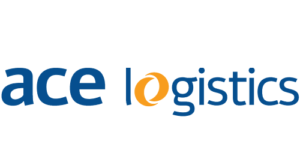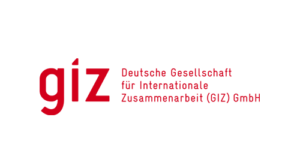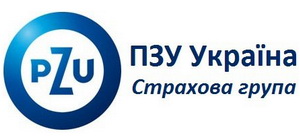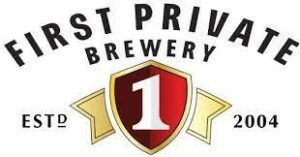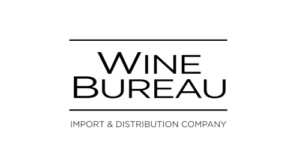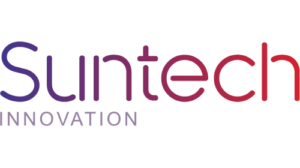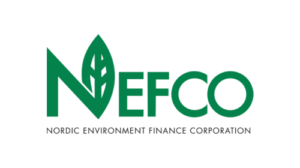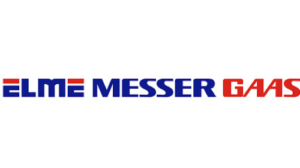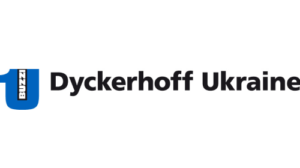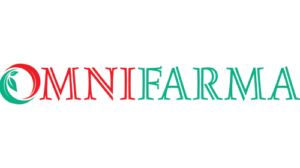 PRESS
Recent publications