Education
Kutafin Moscow State Law Academy (Specialist Degree in Laws)
PhD in Law
Experience
Vladimir has extensive experience of interaction with Russian and CIS law enforcement institutions and experience in advocacy that permits to protect and represent clients at all stages of criminal proceedings. Within 12 years of practice, Vladimir has managed and completed more than 100 projects.
His experience in White-Collar Crime includes criminal proceedings related to economic and professional misconduct offences at the stage of pre-trial and judicial investigation, as well as during the application of restraint measures in the form of detention, house arrest and bail.
Vladimir conducts independent financial investigations, including in respect of crimes committed by unscrupulous management bodies of clients, represents the interests with regard to recover damages suffered as a result of fraud and other illegal actions either in criminal or civil proceedings.
Vladimir has a comprehensive knowledge and extensive professional practice relating to advice on the matters of cross-border investigations and litigation including experience of interaction with the procedure of execution of international investigative orders; takeover of criminal proceedings from abroad; extradition support; legal support of cyber-crime cases; appealing against decisions of law enforcement agencies; preventing possible criminal risks and eliminating negative consequences of application of security measures within criminal proceedings (searches, seizures, attachments of property, other interim measures).
PRACTICE
One of the best experts in such practices as:
INDUSTRY EXPERTISE
Practical experience in the industries:
OUR CLIENTS
Today we are working on projects for more than 400 active clients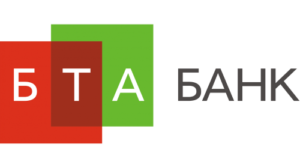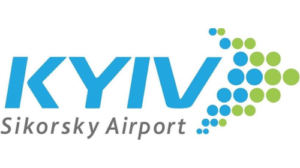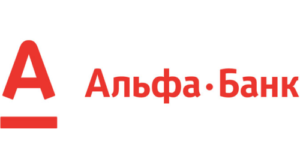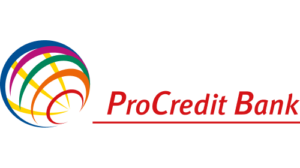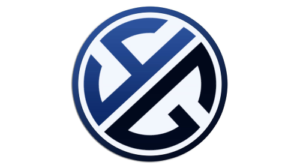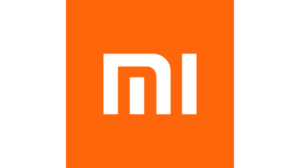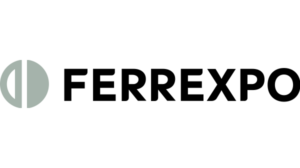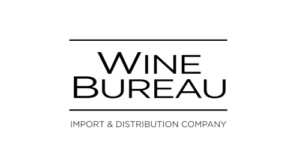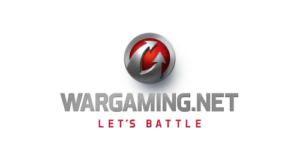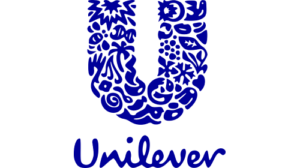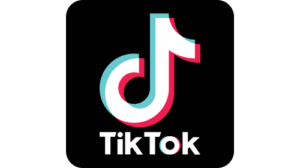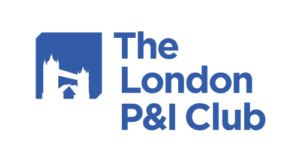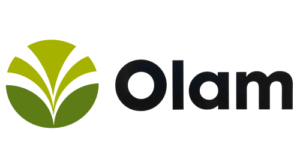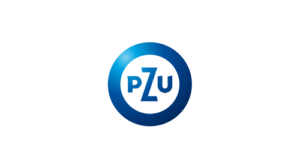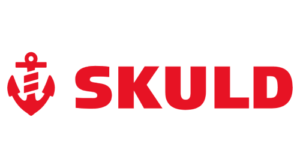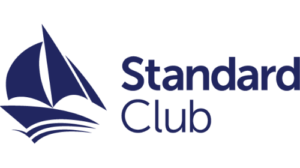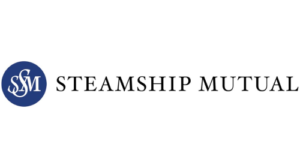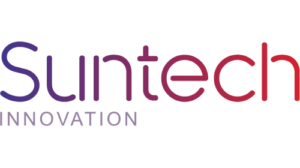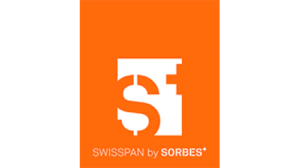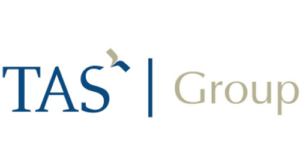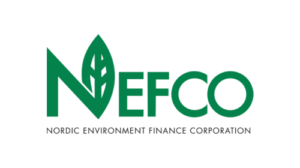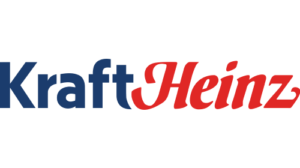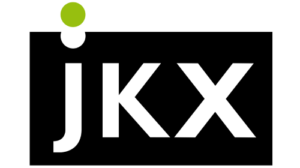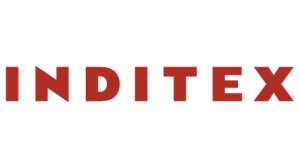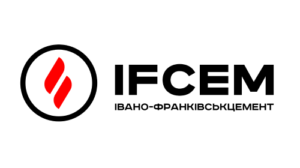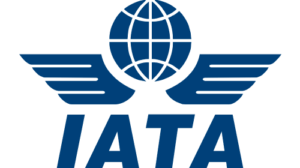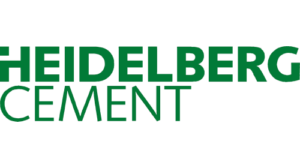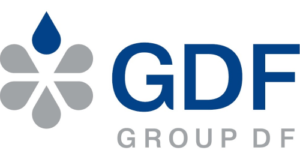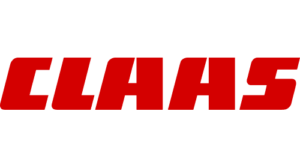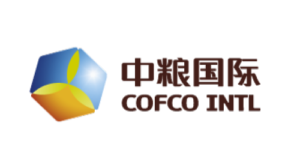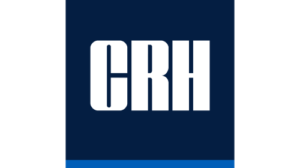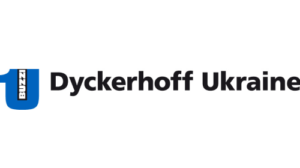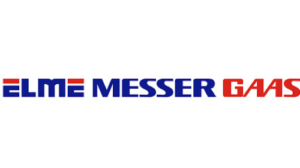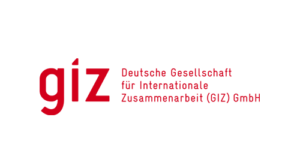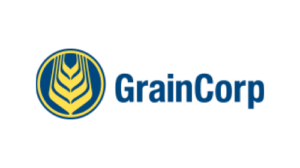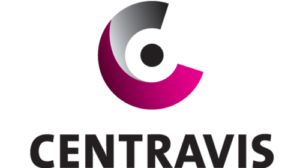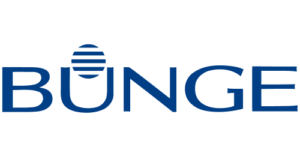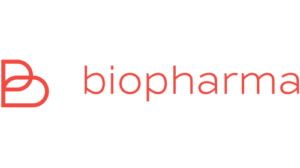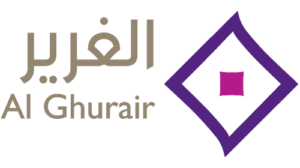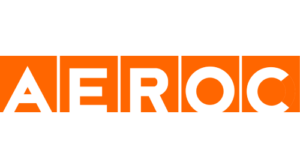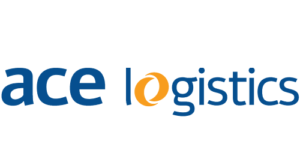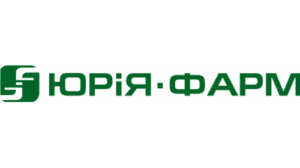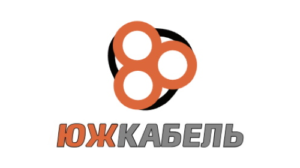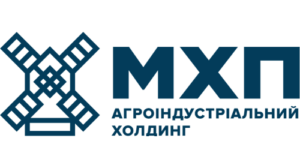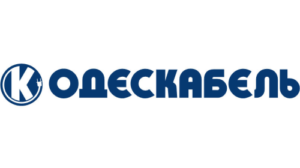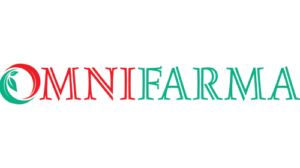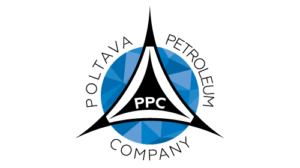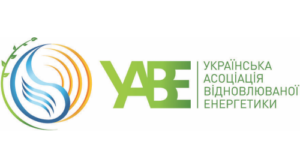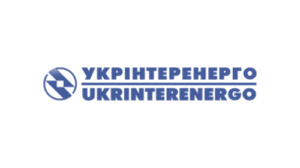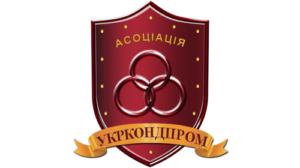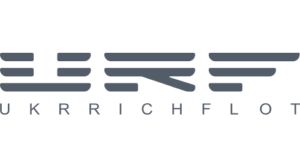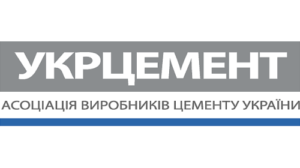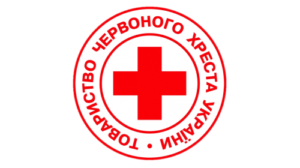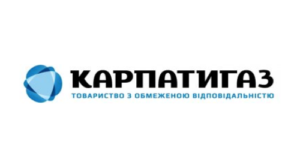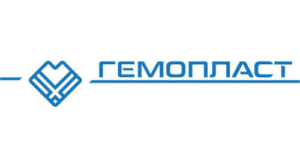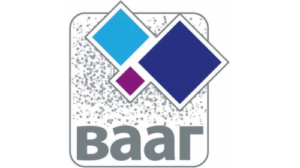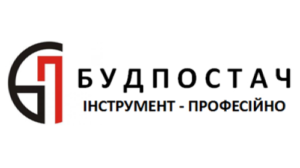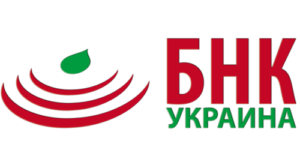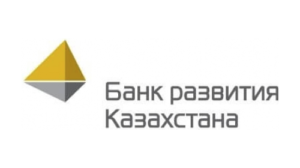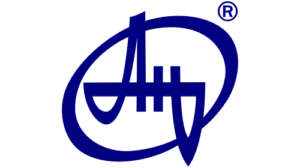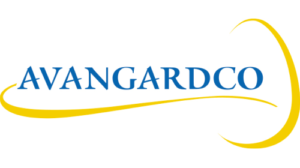 PRESS
Recent publications