Education
National University "Odesa Law Academy" (Master of Laws, summa cum laude)
Experience
Mykola Skvortsov has practical experience in full legal support of international transport and forwarding companies and their professional associations.
Mykola's competence extends both to representing interests in disputes with cargo owners, shipping lines, road and rail carriers, and to providing legal assistance in law enforcement, fiscal and other state authorities.
Mykola has represented the interests of cargo owners before adjusters and shipping lines on the distribution of losses caused by the general average declared by the shipowner.
Mykola is also involved in handling cases regarding maritime claims, arrest of ships and release of ships in Ukrainian ports.
Membership
The Bar Council of Odesa region
Working languages
Ukrainian
Russian
English
PRACTICE
One of the best experts in such practices as:
INDUSTRY EXPERTISE
Practical experience in the industries:
OUR CLIENTS
Today we are working on projects for more than 400 active clients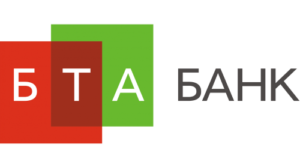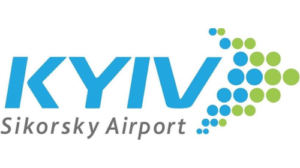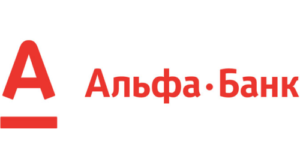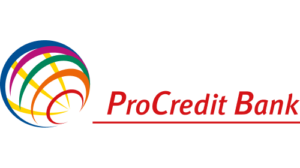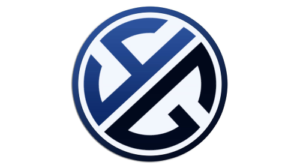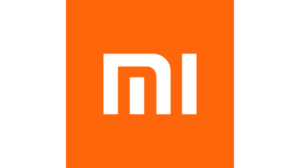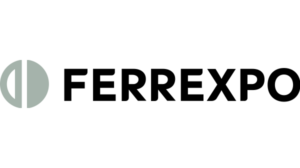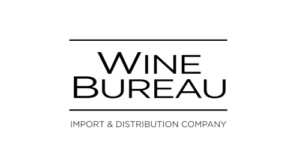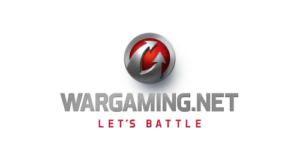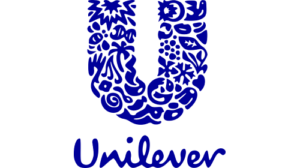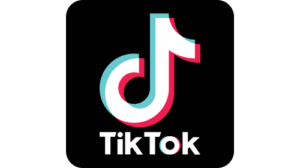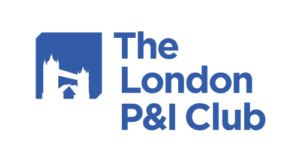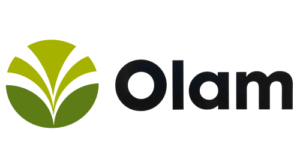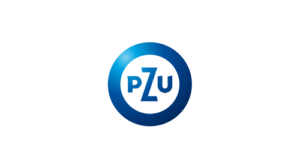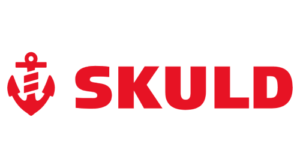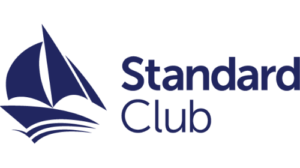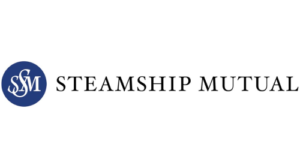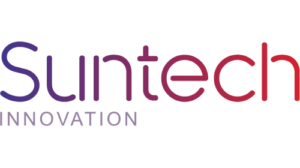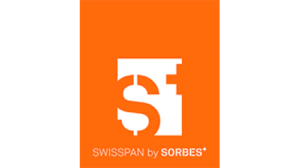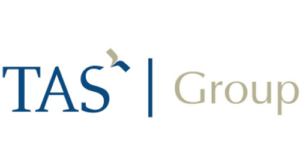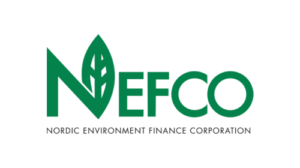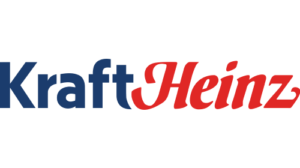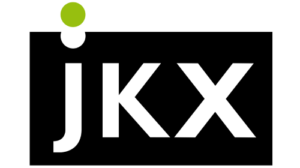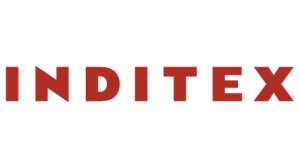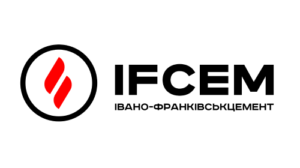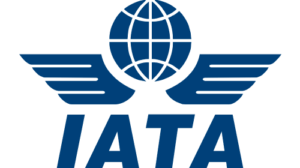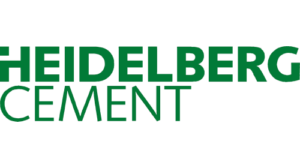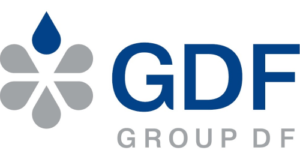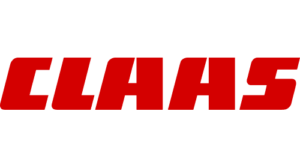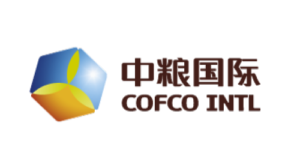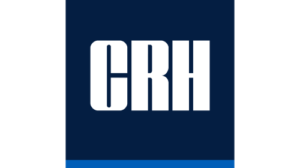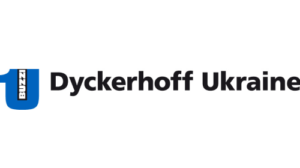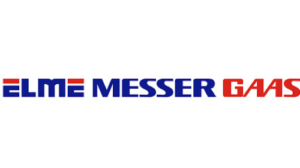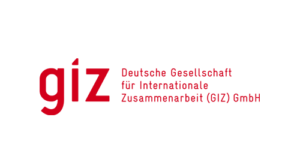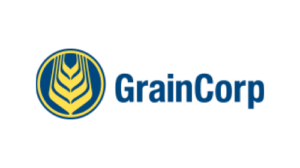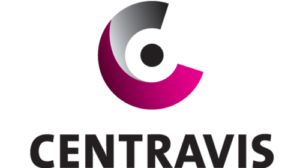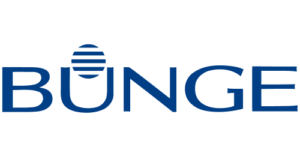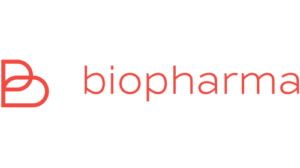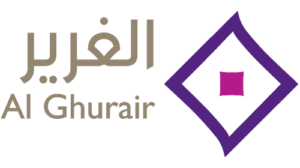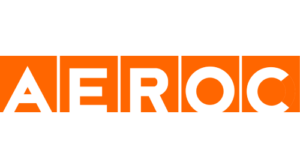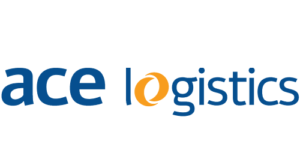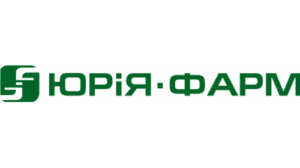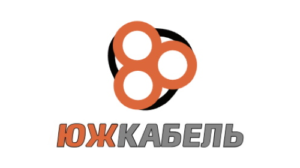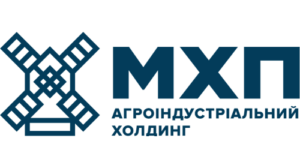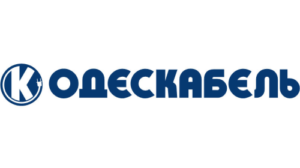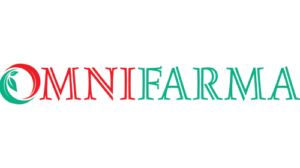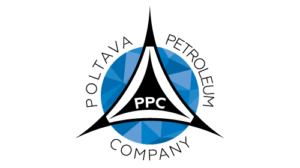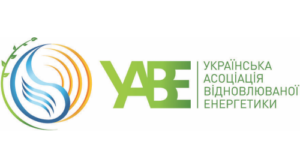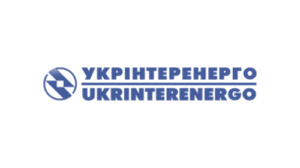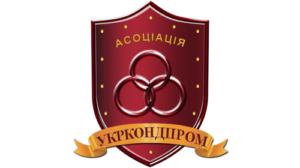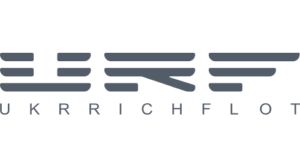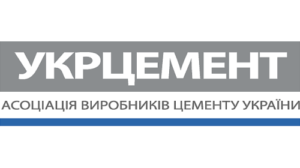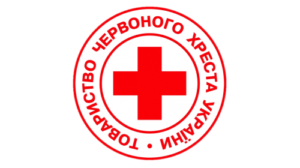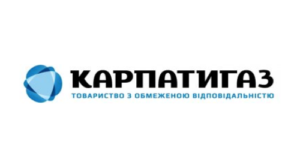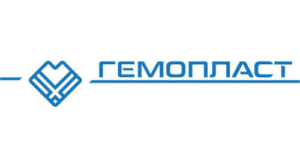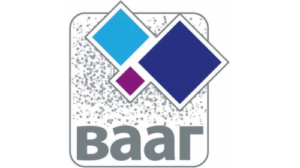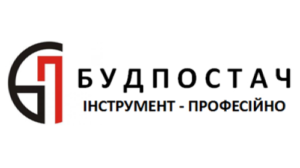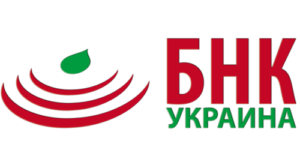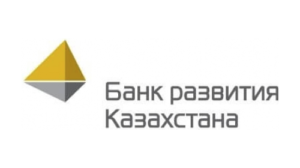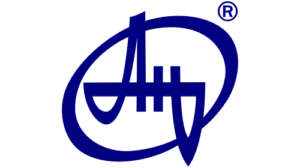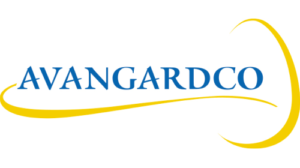 PRESS
Recent publications