Education
National University of Kyiv-Mohyla Academy, Faculty of Law (Master of Laws)
Experience
Maksym Reshtakov handles cases related to acquisition of industries, real estate and land, subsurface recourses and development projects.
Maksym provides comprehensive due diligence of companies, construction projects, land plots, real estate, and legal support to foreign companies in the procedures for obtaining Ukrainian construction licenses with a medium and significant class of consequences.
His practical experience includes legal analysis of development projects, developing strategy and providing legal support for challenging the construction projects, drafting production sharing agreements regarding environmental impact assessment and international corporate structuring.
Working languages
Ukrainian
Russian
English
PRACTICE
One of the best experts in such practices as:
INDUSTRY EXPERTISE
Practical experience in the industries:
OUR CLIENTS
Today we are working on projects for more than 400 active clients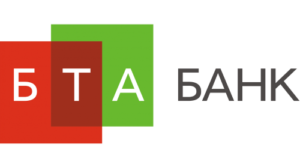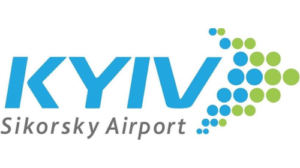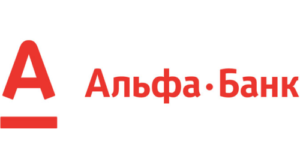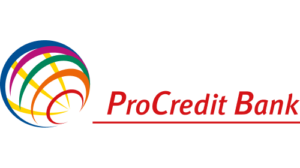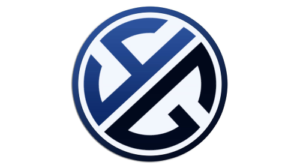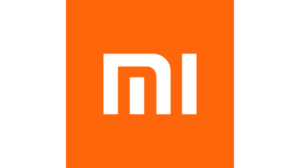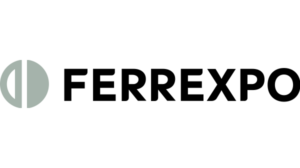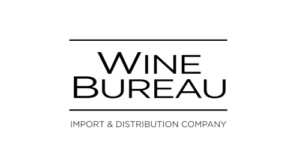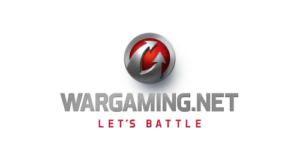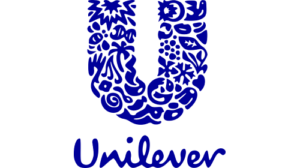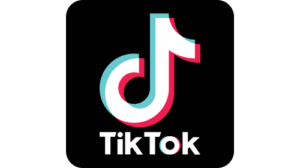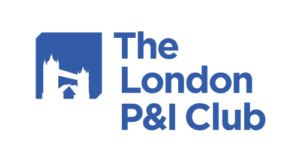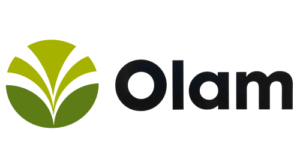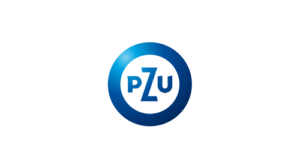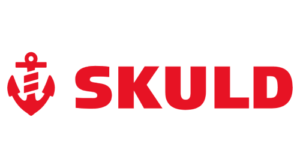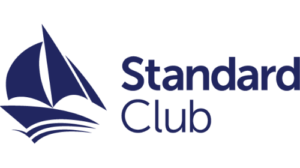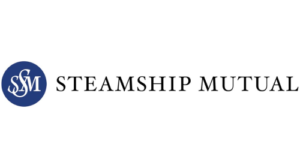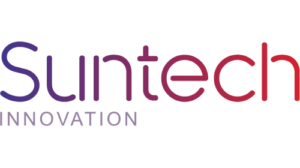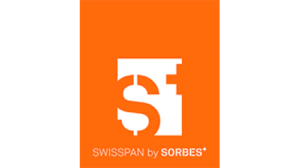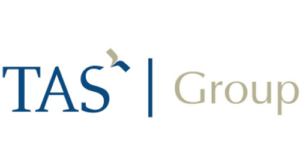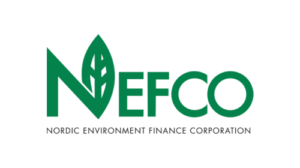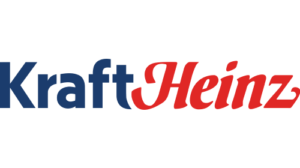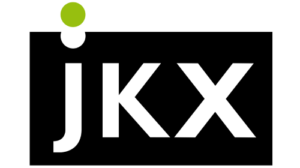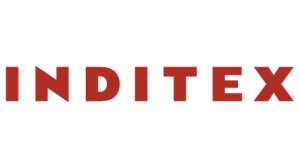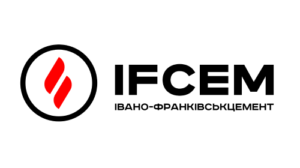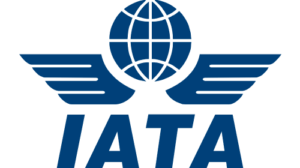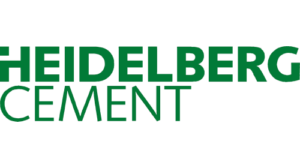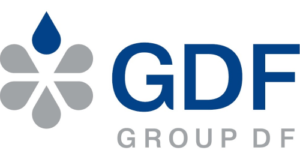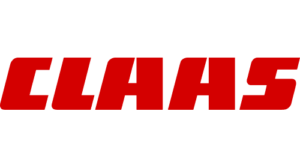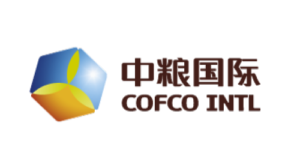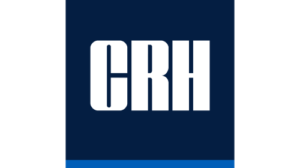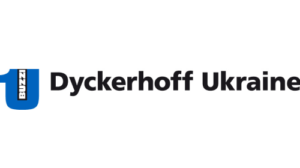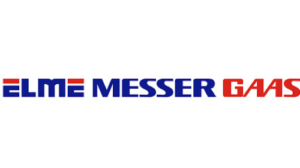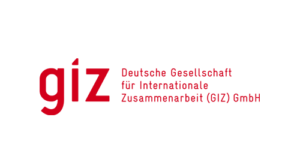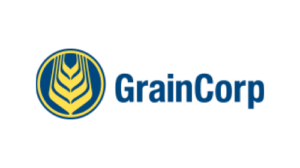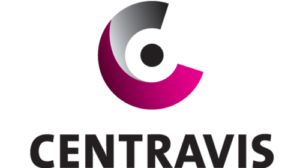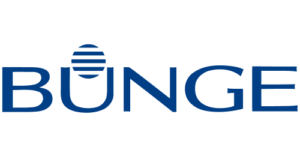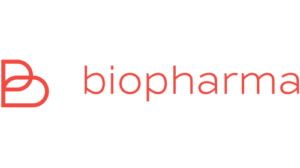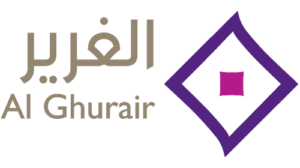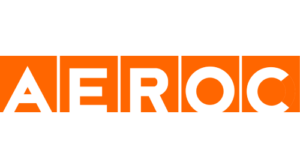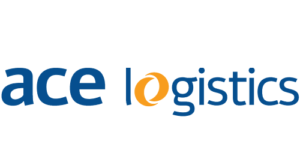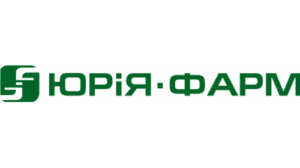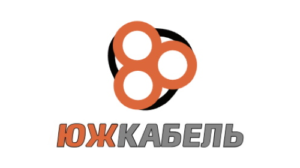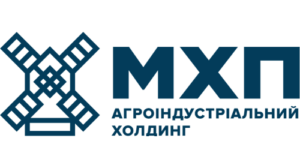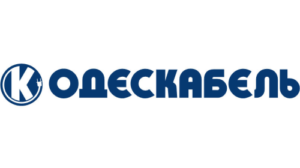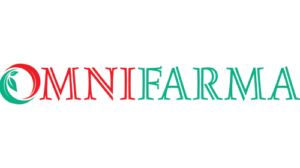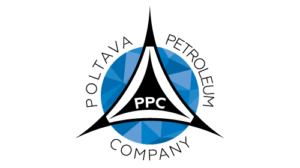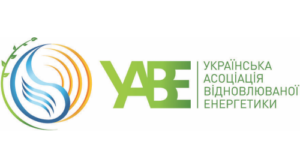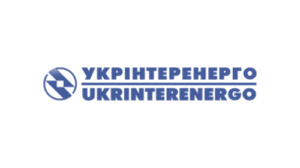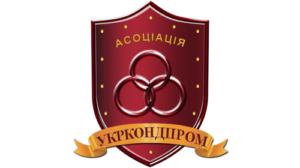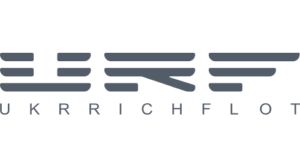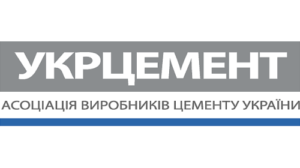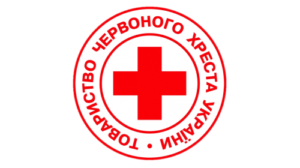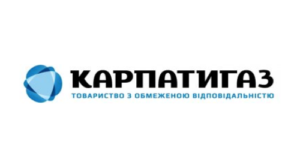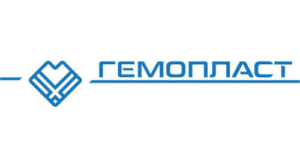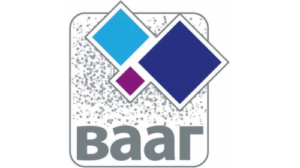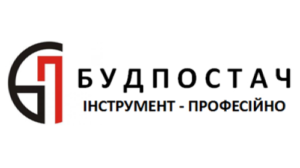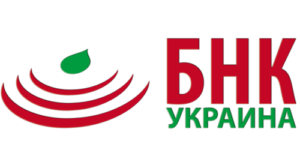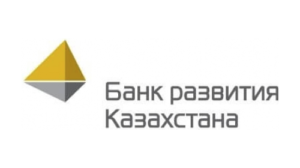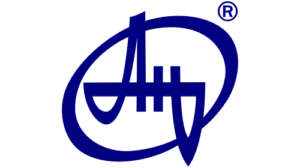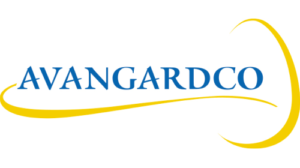 PRESS
Recent publications