Education
The National Research University – Higher School of Economics, Faculty of Law (Specialist Degree in Laws)
Experience
Maksimilian Grishin advises on bringing and defending defamation claims for clients including large corporates and high net worth individuals, and media crisis management. Over the decade of supporting the most complex and conflicting projects in the country, Maksimilian has gained unique experience in legal interaction with authors and online platforms that distribute negative content. He has successful and precedent practice in locking accounts of violators and removing infringing content.
During his career he handled a variety of contentious media matters such as social media, privacy, corporate data protection, cybersecurity, and more. His practice also includes IP work, where he regularly advises IT companies and software developers on copyright disputes.
Maksimilian Grishin has a close knowledge of and extensive professional practice relating to major land disputes, internal company disputes, civil claims arising from employment issues, and moral damages.
AWARDS
Awards and recognition:
Best Lawyers International 2022 Leading lawyer in Litigation for Russia
PRACTICE
One of the best experts in such practices as:
INDUSTRY EXPERTISE
Practical experience in the industries:
OUR CLIENTS
Today we are working on projects for more than 400 active clients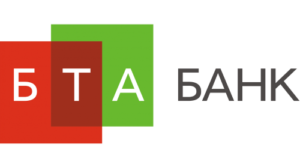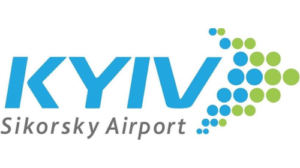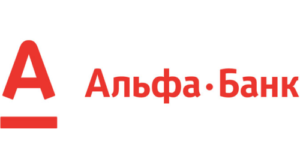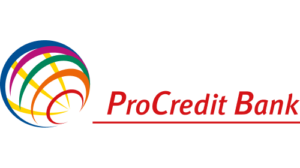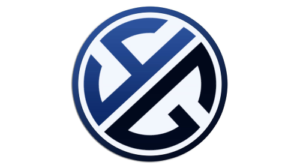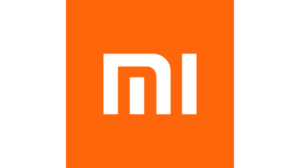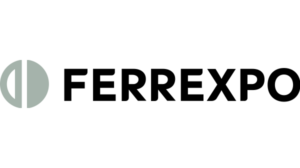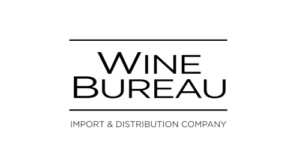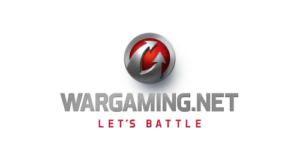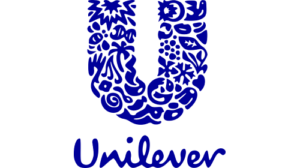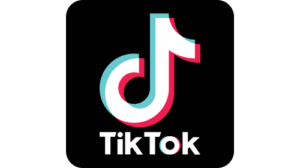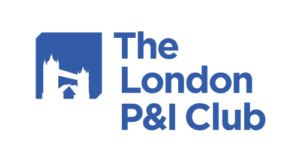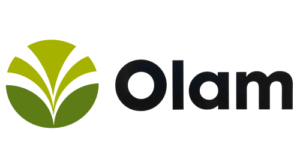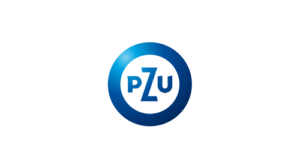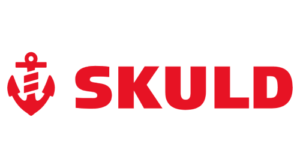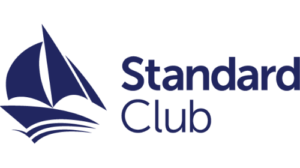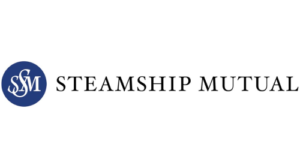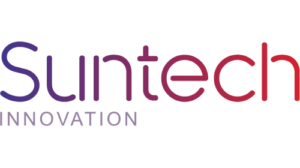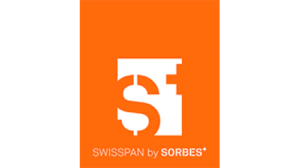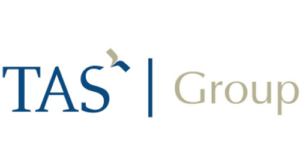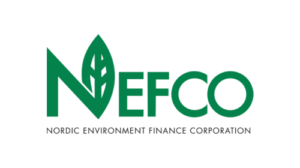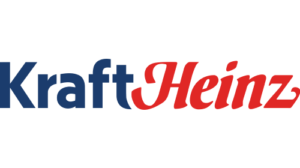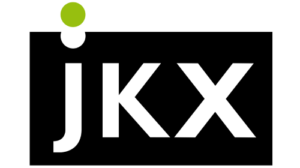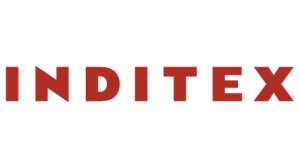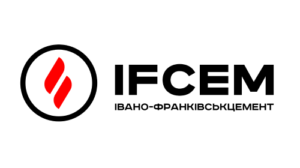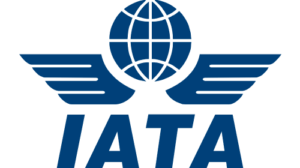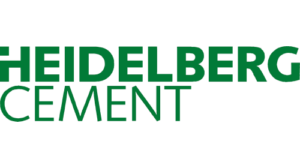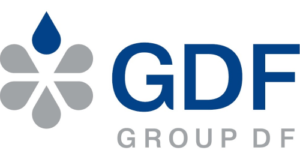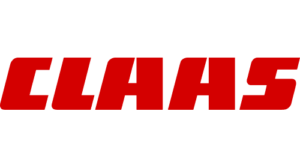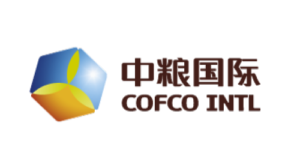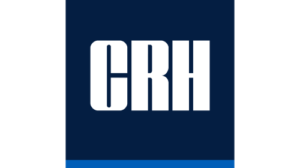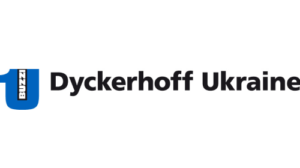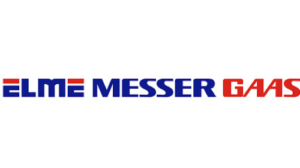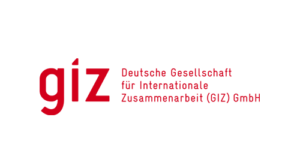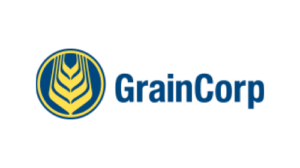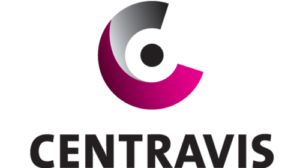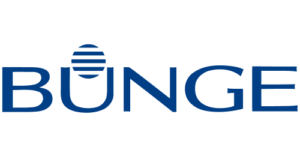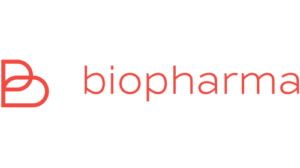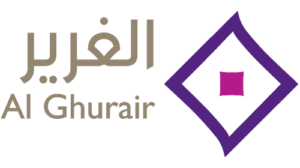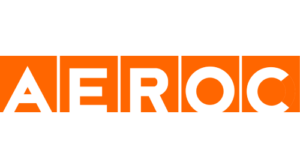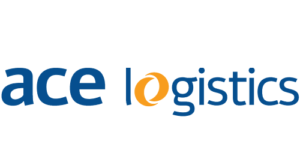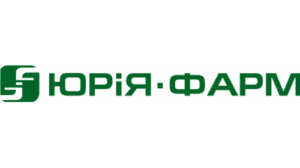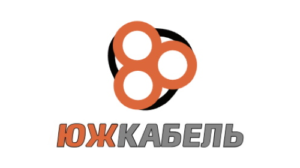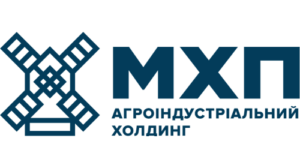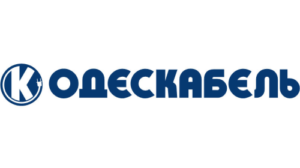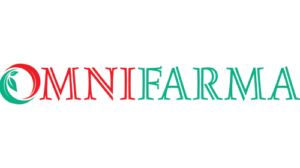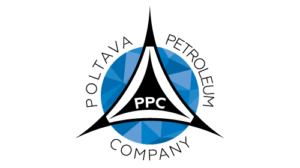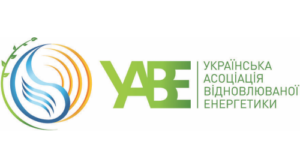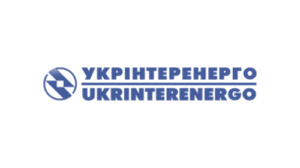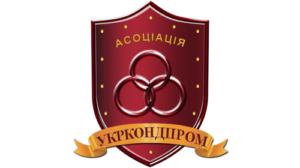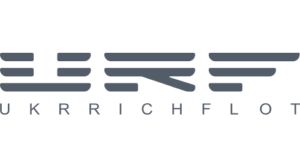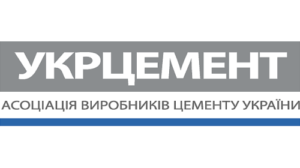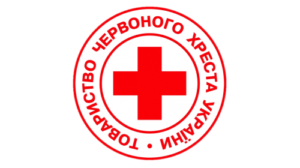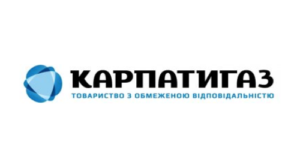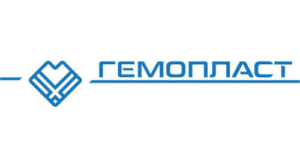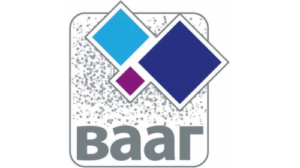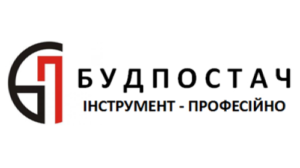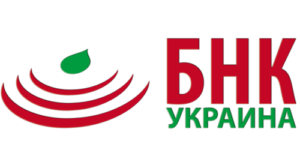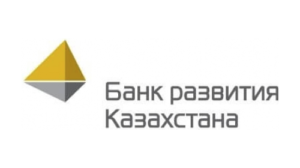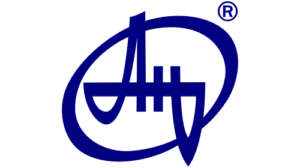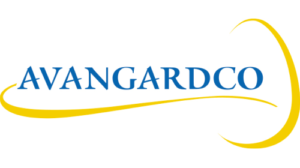 PRESS
Recent publications