Education
National University of Kyiv-Mohyla Academy, Faculty of Law (Specialist Degree in Laws)
Experience
Mykhailo Churakov is an expert in international dispute resolution, specializing in international commercial and investment arbitration.
Mykhailo handles cases in the international arbitration under SCC, LCIA, ICC arbitration rules of. He has experience in cases involving state-owned enterprise. Mykhailo previously worked for 5 years at NJSC Naftogaz of Ukraine, where he advised the company on all matters related to arbitration disputes, handled cases in international arbitration proceedings and had experience of communication with government agencies while representing the interests of the company. Represented the interests in proceedings related to recognition and enforcement of arbitral awards and decisions of foreign courts. Also Mykhailo worked at StarLight Media holding where he dealt with intellectual property related issues.
Mykhailo Churakov participated in the international investment arbitration against the Russian Federation following a lawsuit by Naftogaz Group for illegal expropriation of its assets in Crimea, as a result of which the arbitration tribunal at the Permanent Chamber of the Arbitration Court in The Hague ordered Russia to pay $5 billion for the damages and loss of the property.
Working languages
English
Ukrainian
Russian
Italian
PRACTICE
One of the best experts in such practices as:
INDUSTRY EXPERTISE
Practical experience in the industries:
OUR CLIENTS
Today we are working on projects for more than 400 active clients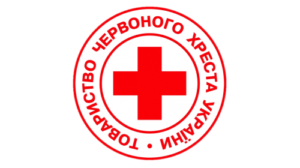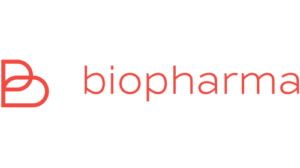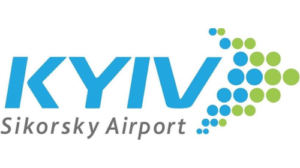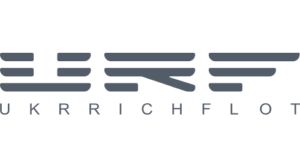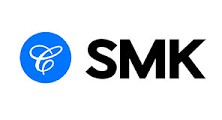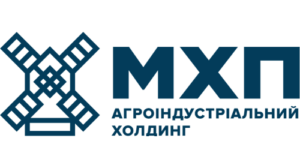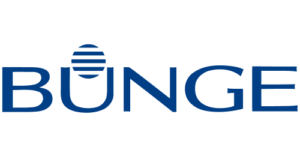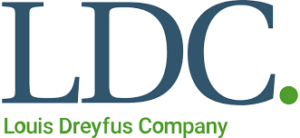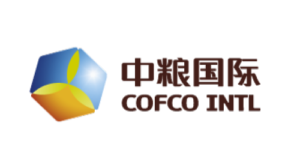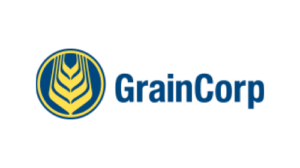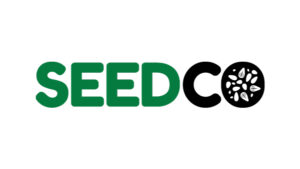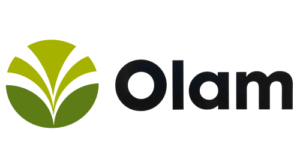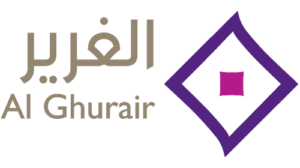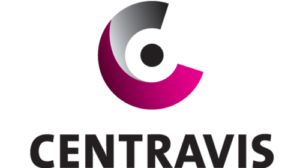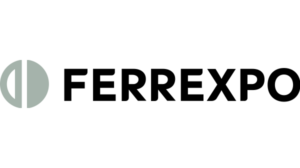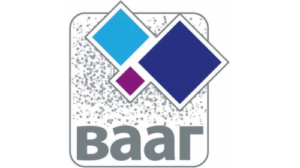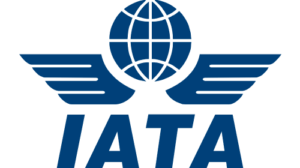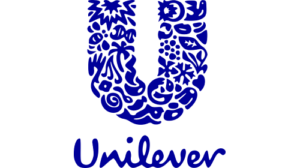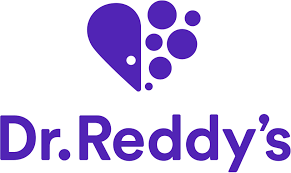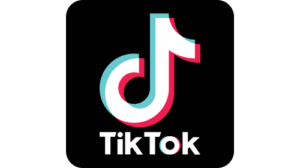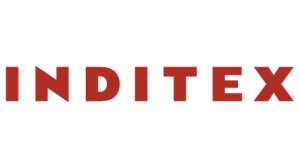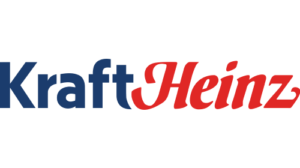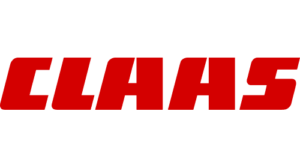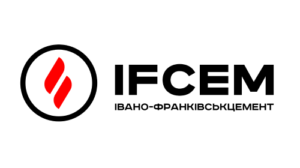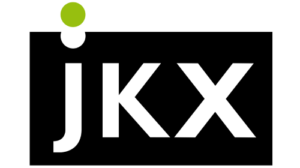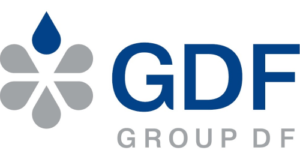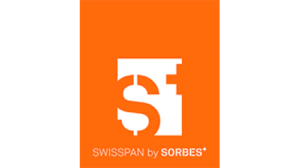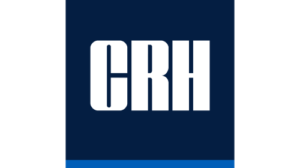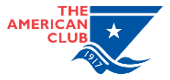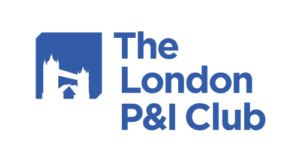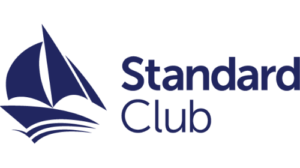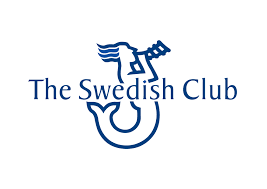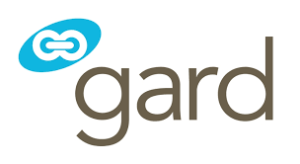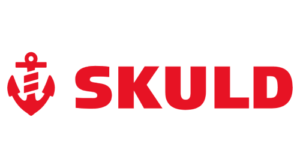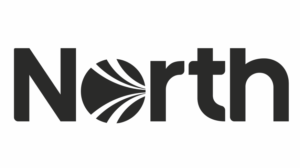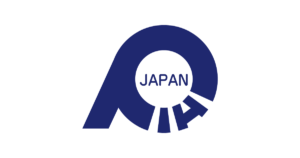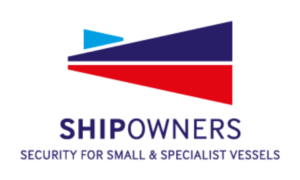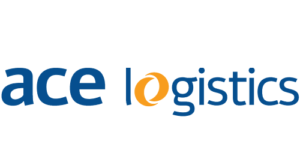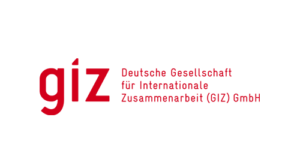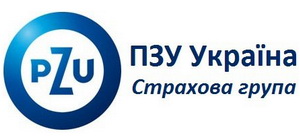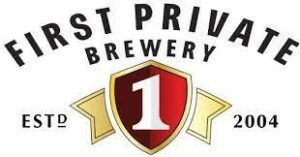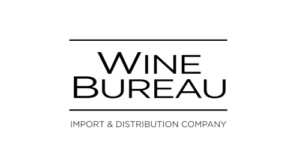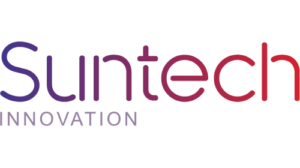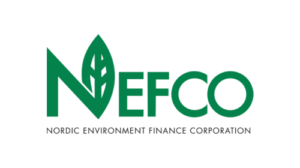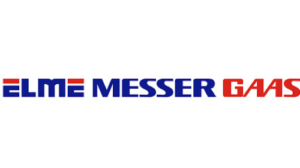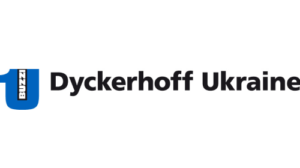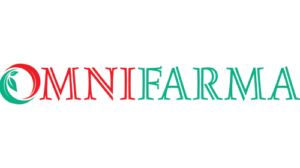 PRESS
Recent publications