Education
Taras Shevchenko National University of Kyiv, Faculty of Law (Specialist Degree in Laws)
Experience
Mykola Burtovyi has been participating in litigations in Ukrainian courts of different instances. He has a successful practice of resolving major disputes on contractual obligations in the insurance, banking, and financial sectors, as well as disputes between participants and shareholders of business entities.
Legal expertise of Mykola Burtovyi covers complex insurance cases related to the insurance claims in Ukraine and abroad in connection with fire accidents, unlawful seizures of the property of the insured, damages caused by adverse weather conditions; insurance settlements facilitation by the court and by out-of-court negotiations.
Pursuant to the current legislation Insolvency Receiver Mykola Burtovyi is registered with the State Tax Service of Ukraine as a self-employed person and carries out his independent professional activities. The insolvency receiver is not under any relations of authority regarding other employees of the law firm. The law firm has no influence and may not have any impact on the decision-making process and/or performance/non-performance by the insolvency receiver of his obligations.
Membership
Ukrainian Advocates' Association
The Bar Council of Kyiv region
PRACTICE
One of the best experts in such practices as:
INDUSTRY EXPERTISE
Practical experience in the industries:
OUR CLIENTS
Today we are working on projects for more than 400 active clients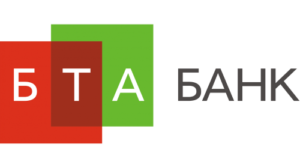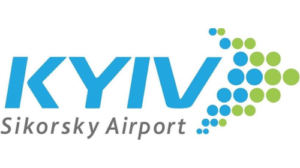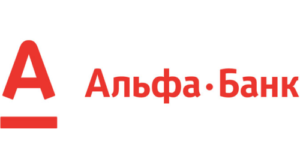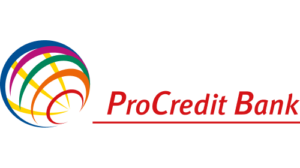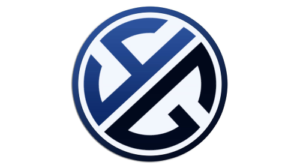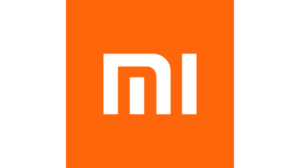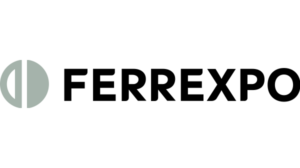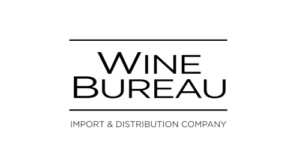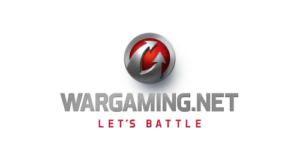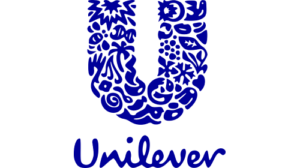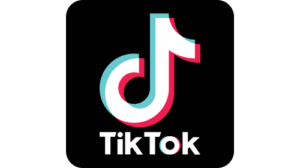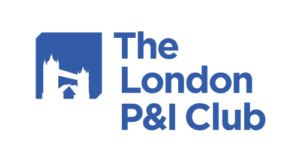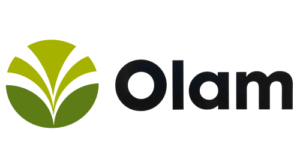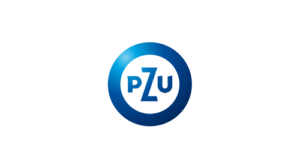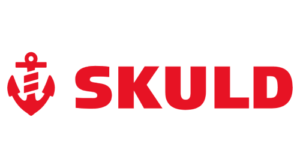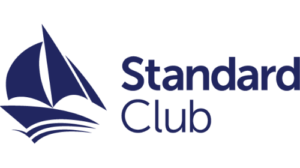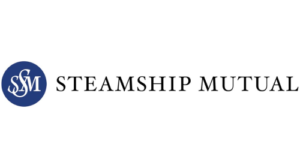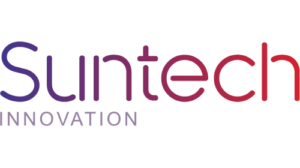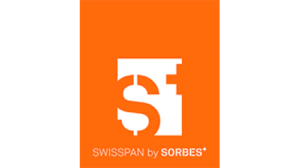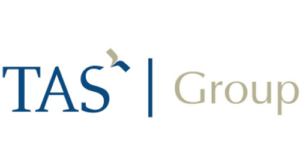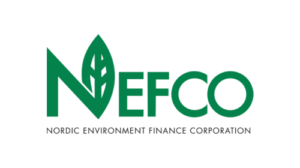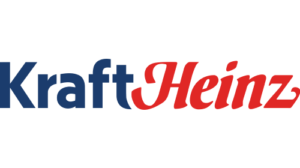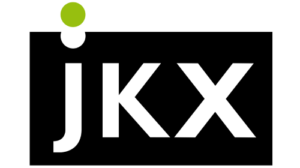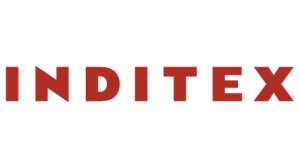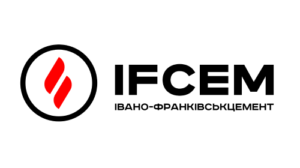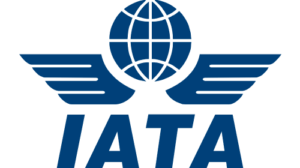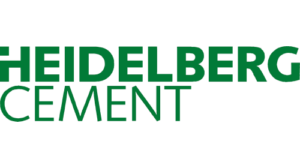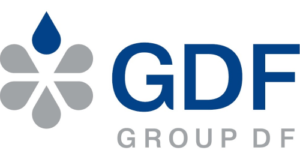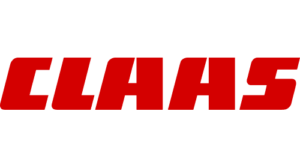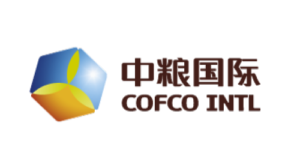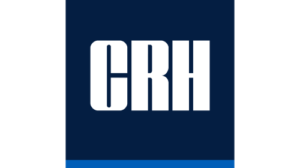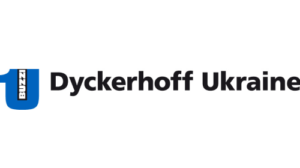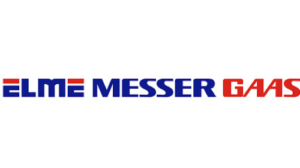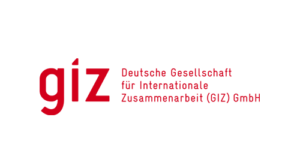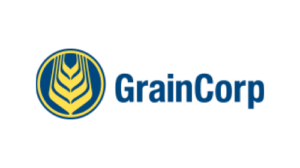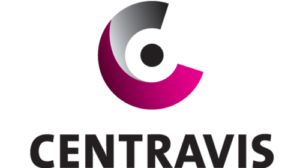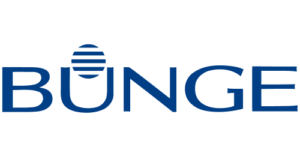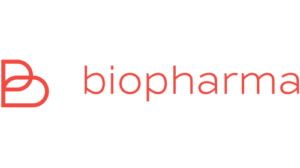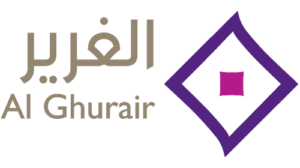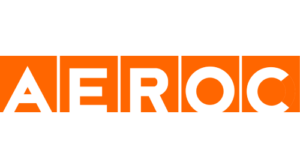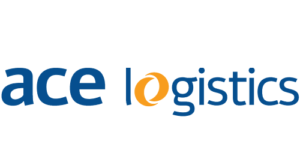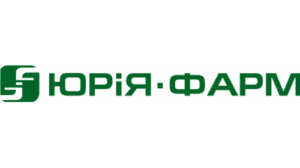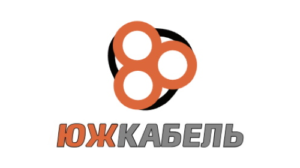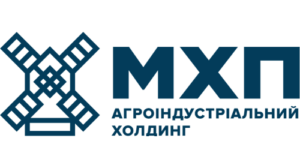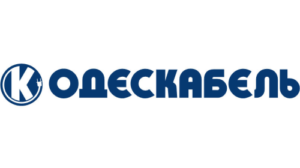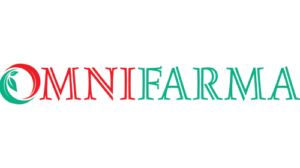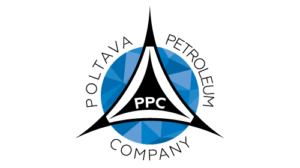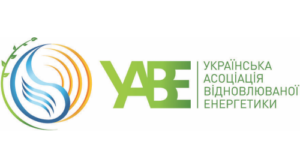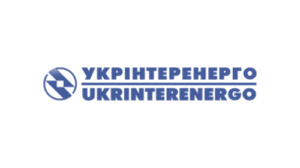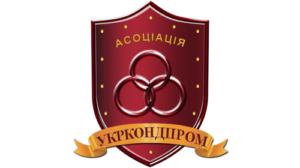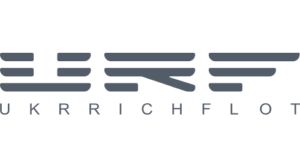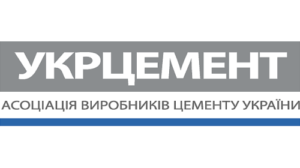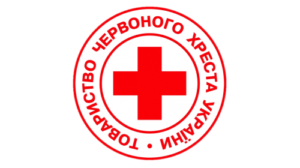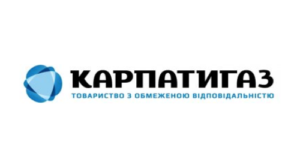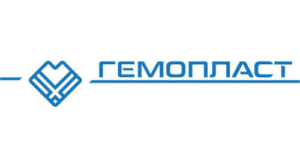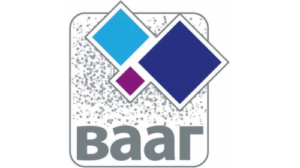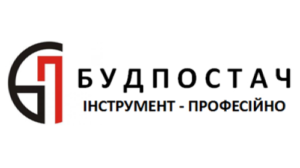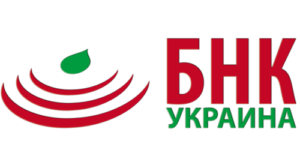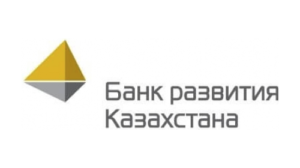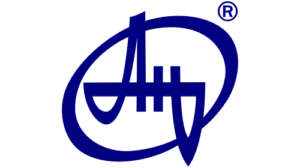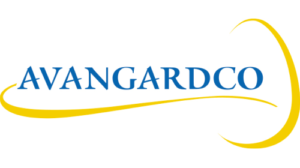 PRESS
Recent publications