News date: 19 August 2014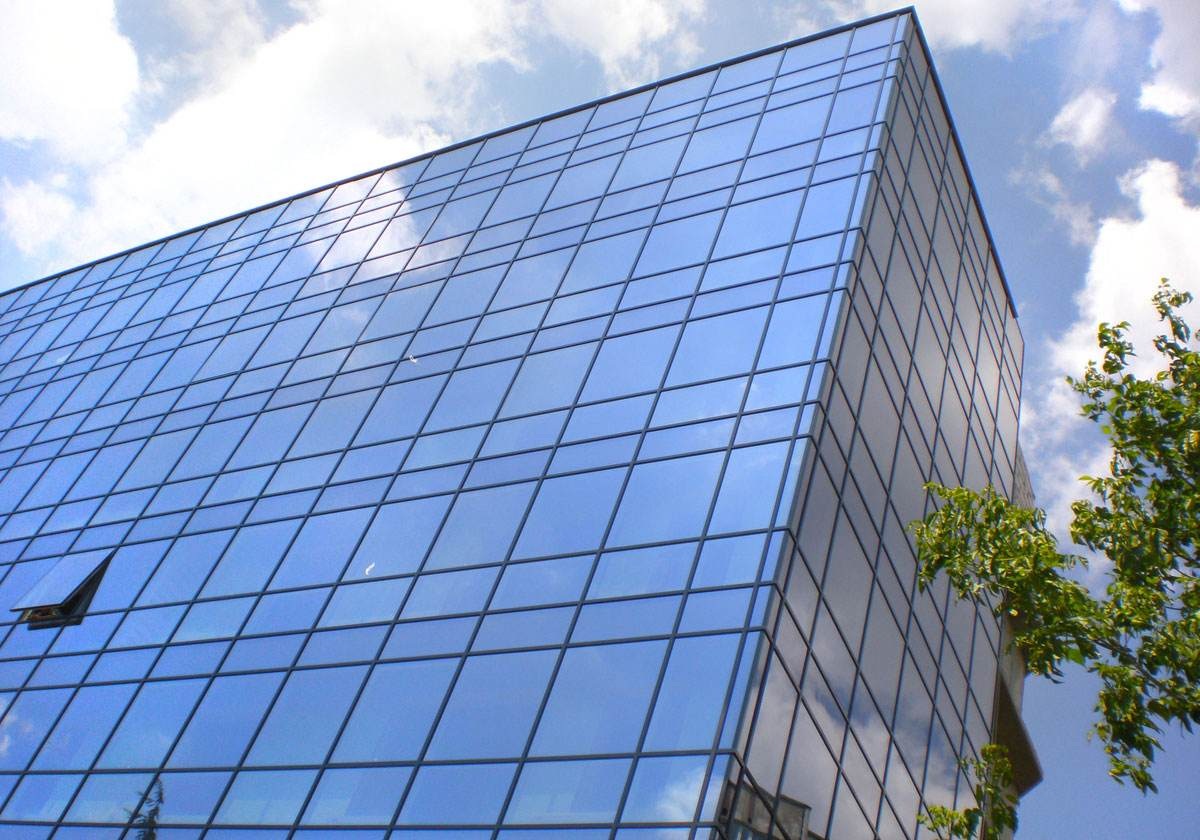 For more than 17 years Ilyashev & Partners Law Firm has been protecting interests of many Crimean clients, as well as numerous Ukrainian clients – in connection with their interests on the peninsula. To facilitate activities and continue successful business development strategy, Ilyashev & Partners has opened an office in Simferopol. The office is located in BC "Pobeda", a new prestigious business center of the city. In Simferopol, Ilyashev & Partners provides a full range of legal services to Ukrainian banks and companies that cooperate with the Crimean business entities or have unfinished projects due to the current situation on the peninsula.
"The new office and its team will become a standing point in the Crimea for current clients of Ilyashev & Partners and will open up opportunities to help new clients. Thereto, the office will mainly focus on resolution of the problems that have arisen as a result of the annexation of the peninsula", comments Roman Marchenko, senior partner of Ilyashev & Partners.
Aleksei Telesin, a lawyer with more than 15 years experience in the field of civil and administrative law, a practicing attorney since 2004, was appointed as head of the office. Aleksei graduated from the Institute of Foreign Economic Relations, Economics and Law with a degree in law. He founded and managed Alto Consulting Legal Bureau in St. Petersburg since 1996. Aleksei is a recognized expert in Russia and a member of the St. Petersburg Bar Association. Yan Akhramovich, a lawyer with more than 7 years experience, has also joined the team of Ilyashev & Partners in Simferopol. Yan received a degree in law at the V.I. Vernadsky Taurida National University, and Master of Law in the University of the Ministry of Internal Affairs of Ukraine in the Crimea. Yan is qualified in Ukraine and the Russian Federation.
Recall that in 2013 the law firm opened an office in Dnipropetrovsk in addition to offices in Kyiv and Kharkiv.